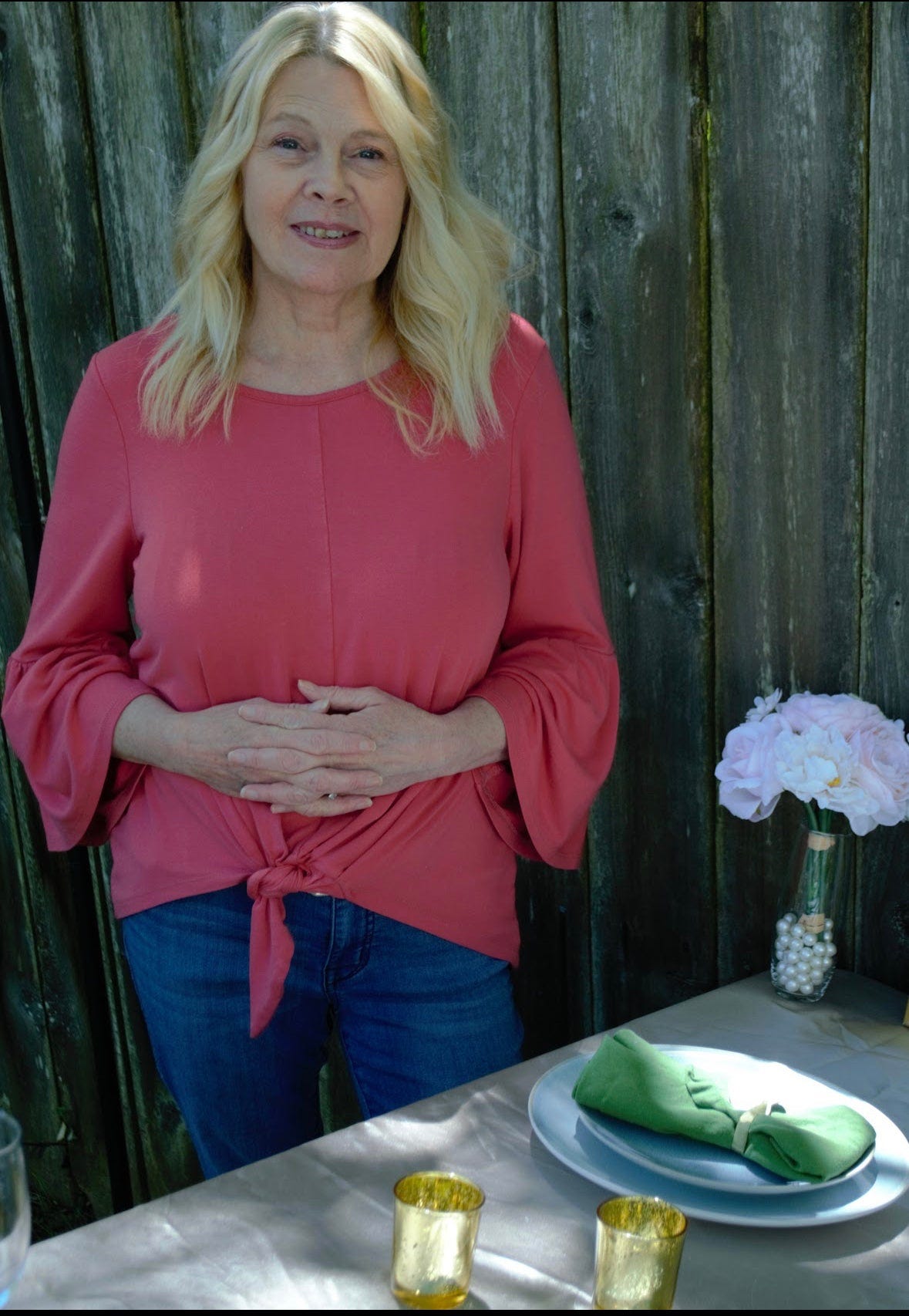 About Me
Hi! I'm Kate, the owner of "A Touch of Whimsi Weddings".

I started planning events and weddings back in 2008 when my daughter Sarah was born. I started planning her parties and I fell in love with the whole planning process from start to finish. I had friends and family that started asking me to assist with or plan their parties, Christmas events, and than weddings, and in that process "A Touch of Whimsi" was born!

It is my honor to be a part of any event that you want to plan! I believe that every event should be YOU focused!

My husband and I planned a small renewal in 2021, with 40 close family members and friends. It was a great reminder that big or small, simple or elegant, it is life's special moments that linger on!
​
Whether you just need a little advice or day of coordination, or are a bride who wants help with the whole planning process, I will go out of my way to make your day run smoothly and be all you have hoped for!

I also specialize in themed weddings, so don't be afraid to think outside of the box!

I look forward to being "Whimsi" with you.


What makes me differant?
We specialize in wedding planning, coordination, design, and a day inspired by you !
We have been doing weddings and events since 2008, and our goal is to help make your day as special as you are. The number one thing that makes me different is that my passion for weddings is what drives me. It is my passion to make sure that your day is as beautiful and special to you, as mine was to me! There are so many small behind the scene details that make a wedding fit together and I am a master planner, and it is my attention to detail and my fine-tuning of those details that makes sure your day is everything you hoped for ! I also believe it is the small touches that make a wedding day memorable, not only to you, but to your guests as well! I take the time to get to know everyone who chooses me, so that I can find out what's special to them, and add those touches!

Everyone deserves to have their dream wedding become a reality! We believe EVERY event deserves a results-driven, executable, YOU-inspired plan. Choose from a variety of wedding service packages, from all-inclusive arrangements to day of services, to design and everything in between. We have a package for every bride. We would love to add
"A Touch of Whimsi" to your special day!

We believe everyone deserves love and the right to marry the person of their choice. We are very proud to support the LGBTQ+ community!

I'm proud to be a member of The Smoky Mountain
Wedding Association, Sarah Chancey Weddings, and Zola!