Wedding Planning & Floral Design
My Mission
It's easy to do great things when you believe in what you do. I am passionate about weddings and planning is my specialty! I am passionate about making sure that your wedding day is as beautiful to you, as mine was to me! We all deserve to feel special and that's why I love to add "A Touch of Whimsi" to your special day!
We specialize in wedding planning, coordination, design, and a day inspired by you !
We have been doing weddings and events since 2008, and our goal is to help make your day as special as you are. The number one thing that makes me different is that my passion for weddings is what drives me. It is my passion to make sure that your day is as beautiful and special to you, as mine was to me! Weddings are beautiful, but there are so many small behind the scene details that make that day fit together! I am a master planner, and it is my attention to detail and my fine-tuning of those details that makes sure your day is everything you hoped for ! I also believe it is the small touches that make a wedding day memorable, not only to you but to your guests as well! I take the time to get to know everyone who chooses me, so that I can find out what's special to them , and add those touches!

Everyone deserves to have their dream wedding become a reality! We believe EVERY event deserves a results-driven, executable, YOU-inspired plan. Choose from a variety of wedding service packages, from all-inclusive arrangements to "day of" services, to design and everything in between. We have a package for every bride. We would love to add " A Touch of Whimsi" to your special day!

I am also very proud to be a member of the Smoky Mountain Wedding Association!
http://www.smwba.com/

We also always give a 10% discount to military, to thank them for their service!





Don't be afraid to think outside the box. We love a themed wedding!
We also do design, arrangements, gifts, the whole thing.

Are you having a different style event? At A Touch of Whimsi, we believe every event or special occasion is important!


Whether you're planning for an intimate group of 10 or a crowd of 200+, we have the experience to bring your vision to life.
Please ask for a quote for planning and/or design services for:
Corporate
Nonprofit
Baby Showers
Birthday Parties
Retirements
Family Reunions
Any other site event

We also offer floral design, bouquets, centerpieces, arrangements, and some decor. Check out our floral information under services, and in our gallery.
A Touch of Whimsi Weddings
Interested in finding out more about who I am and what I do? They say a picture can speak a thousand words, so what better way to learn about my business than in my Gallery. A visit to my Gallery page will give you a feel for the unique style that my clients love. And if you don't see exactly what you're looking for or want to ask a question about my work, then please get in touch with me.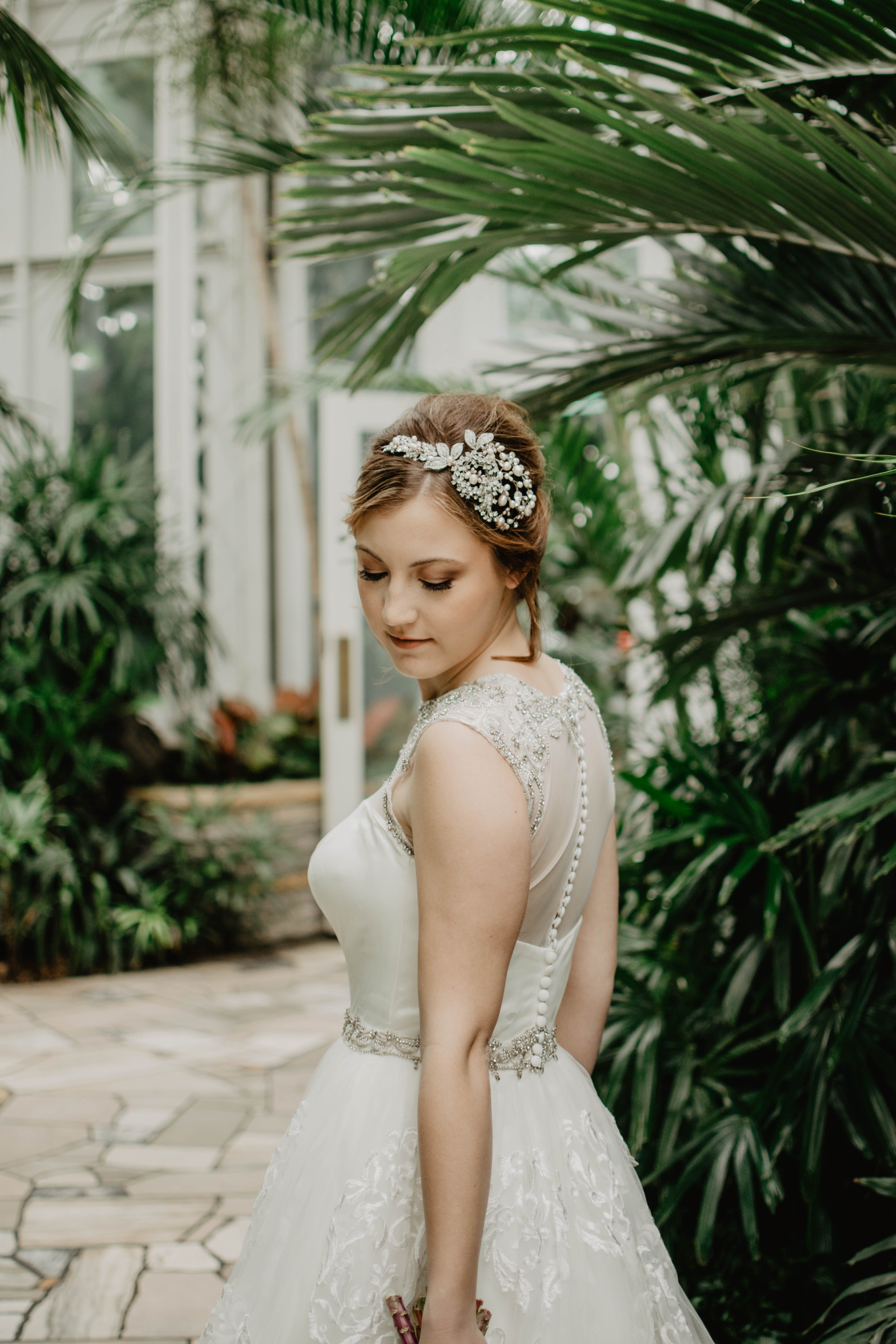 I am proud to be a member of The Smoky Mountain Wedding Association!